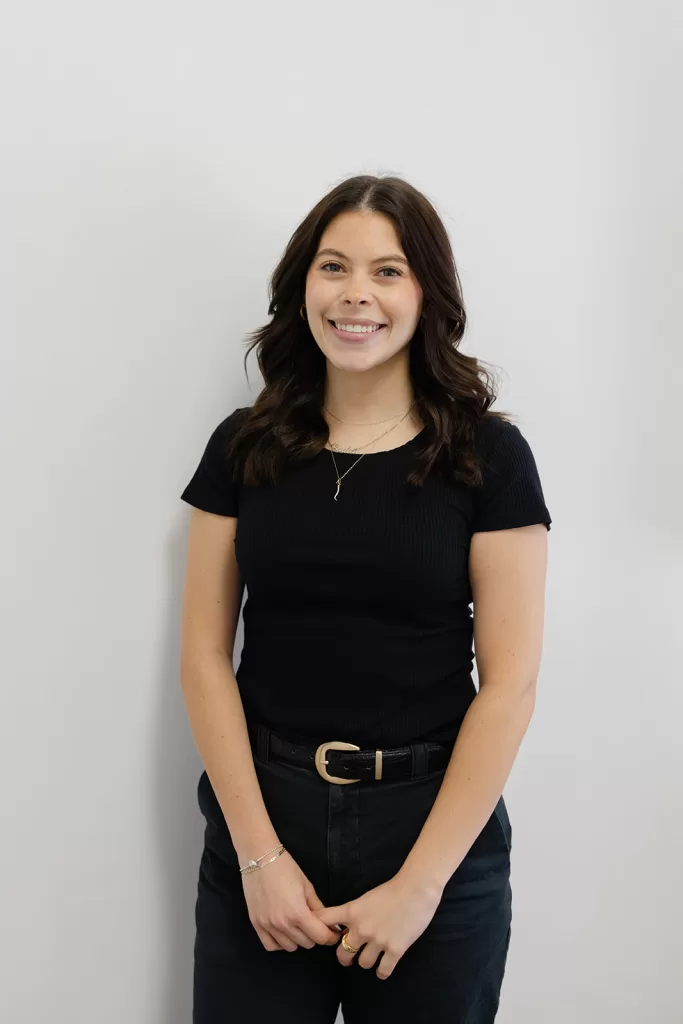 Giulia Sarraino
Registered Psychotherapist
Special Interest: Athletes
---
Favorite Quote:
"Be not afraid of greatness. Some are born great, some achieve greatness, and others have greatness thrust upon them." – William Shakespeare
What gets you up in the morning?
the smell of a fresh pot of coffee and the sun shining through my window.
What do you have a hard time saying no to?
Reality TV
---
Bio
Throughout my practicum and work experience, I had the privilege of interacting with a wide variety of presenting concerns, ages, genders, cultural, and ethnic backgrounds. Although my expertise lies in anxiety, depression, grief, burnout, and life transitions, I have a special interest in working with athletes. Having been a competitive athlete myself from childhood into my later adolescence, I know what it feels like to suffer an injury and feel a sense of isolation, hopelessness, and failure, attempt to break through the pressures to perform, to meet the expectations of not only yourself, but others, and to cope with the transition to retirement/away from sport. My goal is to create an environment of trust and safety where you feel supported in your journey to mental health and wellness, creating a holistic strengthening of the body and the mind.
Qualifications
I hold a Master of Arts degree in Counselling Psychotherapy with Yorkville University as well as a Bachelor of Arts (Hons) degree in Psychology from York University. I have received additional certification trainings in Suicide Prevention Training, Applied Suicide Intervention Skills Training (ASIST), Mental Health Crisis Response, and Specialized Advanced Mental Health and Autism Training for Mental Health Providers.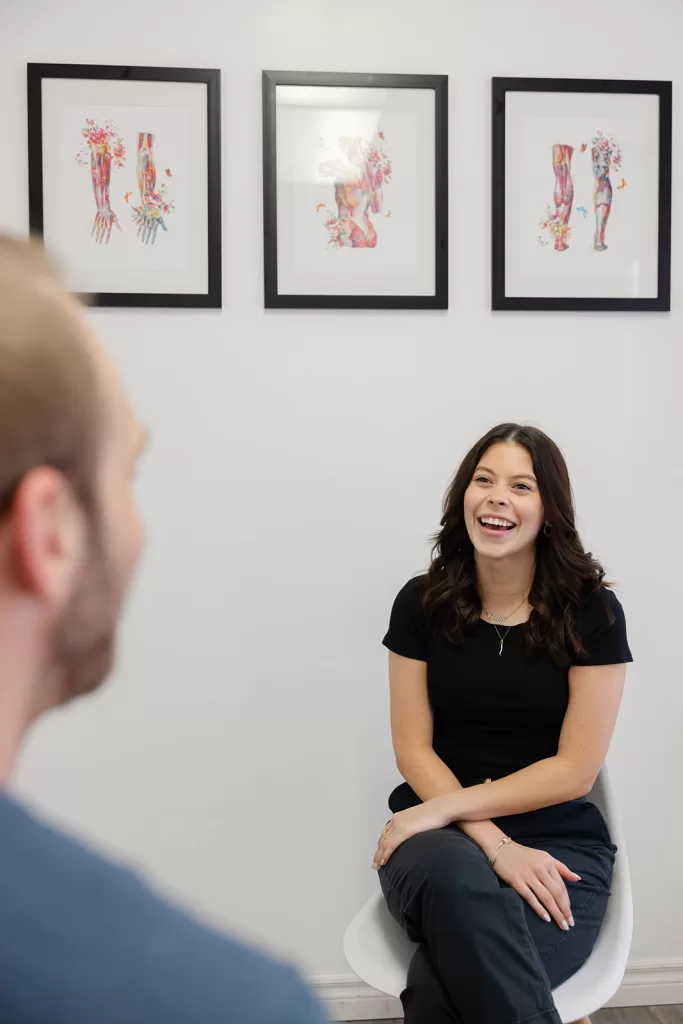 ---