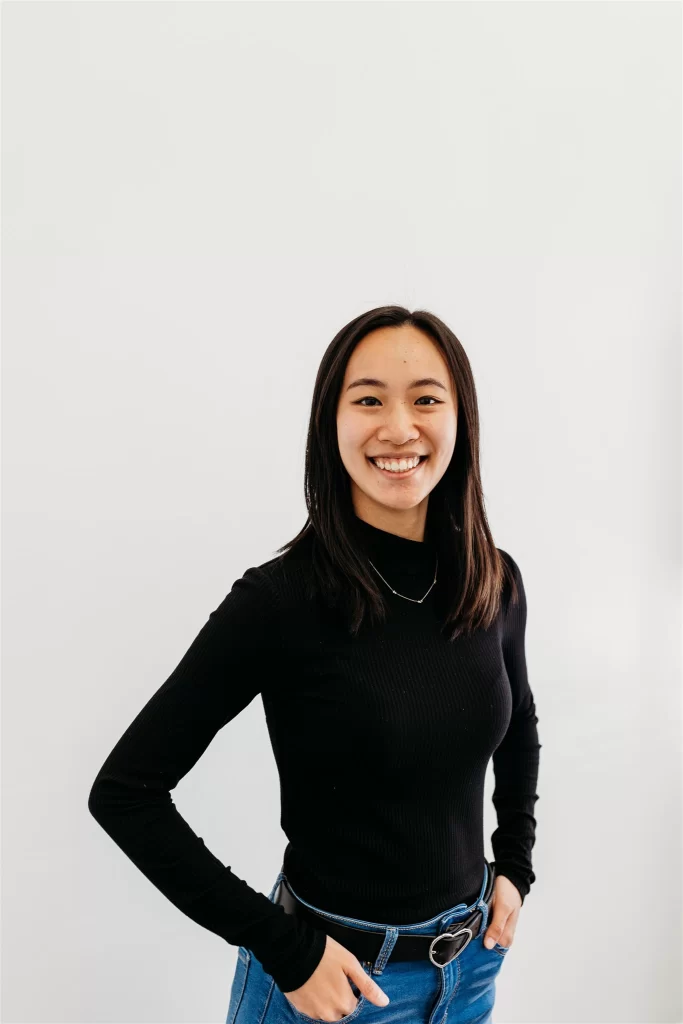 Stephanie Yick
Physiotherapy Resident
---
Favorite Quote:
"Keep smiling, because life is a beautiful thing and there's so much to smile about" – Marilyn Monroe
What gets you up in the morning?
The opportunity to make someone's day
What's your guilty pleasure?
Bubble Tea!
Favourite Movie or TV:
Schitt's Creek
What animal describes you?
Penguins! Aren't they just adorable?!
---
Bio
Hi! Thanks for checking out my bio! My name is Stephanie and I am a physiotherapy resident here to work with you to reach your rehab goals. I have experience working with geriatric populations, neurological diagnoses, and your everyday aches and pains. I practice using a variety of physiotherapy techniques including manual skills, modalities and active therapy, and am passionate about life-long learning to enhance my skills. Outside of the clinic, I enjoy hiking, being outdoors, playing board games, badminton and volleyball, and sitting down for a friendly round of mahjong.
Qualifications
In 2020, I graduated from McMaster University with an Honours Bachelor of Science in Kinesiology degree. Shortly after in 2022, I graduated from the University of Toronto with a Master of Science in Physical Therapy degree. Aside from academics, I hold an ARCT diploma from the Royal Conservatory of Music in piano performance. In the near future, I plan to attain my full pelvic health certification, and complete courses to enhance my manual skills, including the McMaster Contemporary Medical Acupuncture program.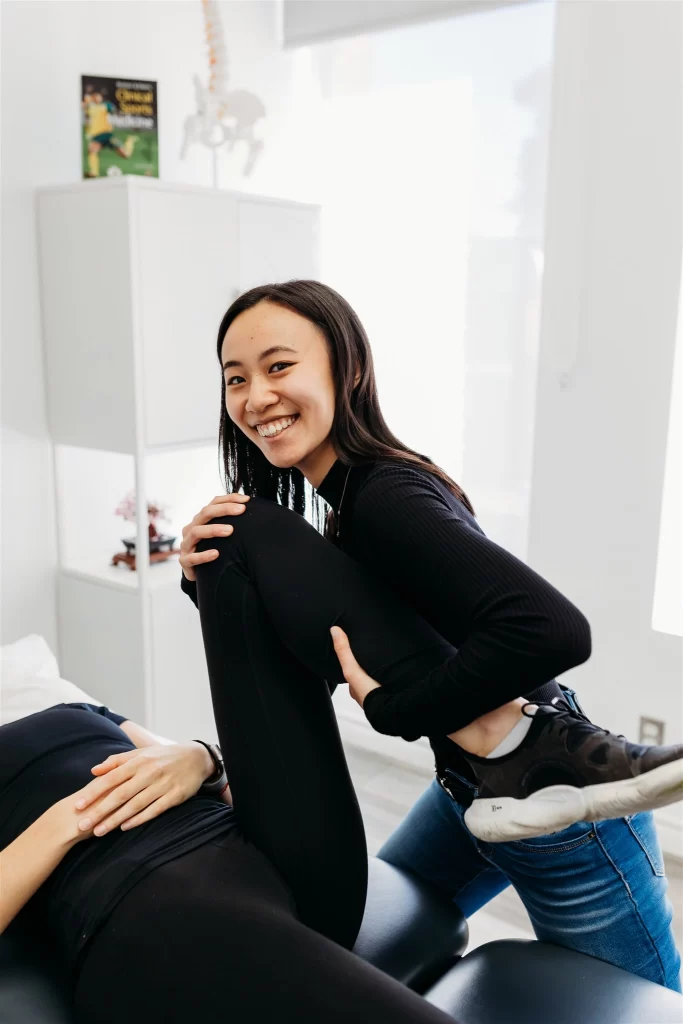 ---